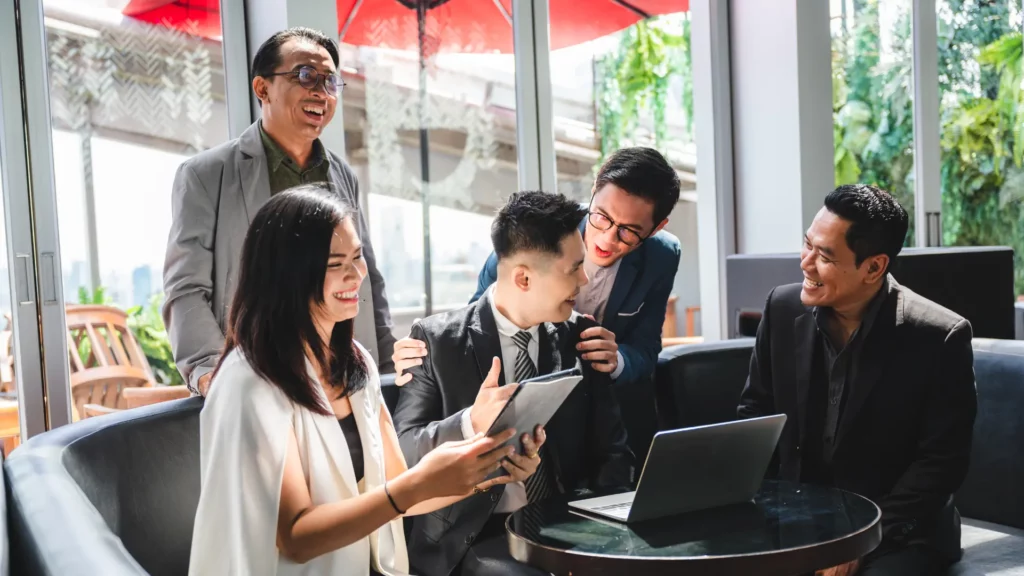 What is The 12 Principles of Highly Effective Leaders?
The "12 Principles of Highly Successful Leaders" stands as a globa Leadership Development Program, offering comprehensive training to cultivate top-tier leaders across all levels of your organization.
Upon conducting four decades of research into the top 10% of exceptional leaders and performers across various industries, we discovered a common denominator among them—12 fundamental principles that serve as the universal thread that links the crème de la crème to one another. These principles serve as the common thread among the most accomplished individuals. Implementing these 12 principles serves as a robust predictor of personal and professional success for leaders.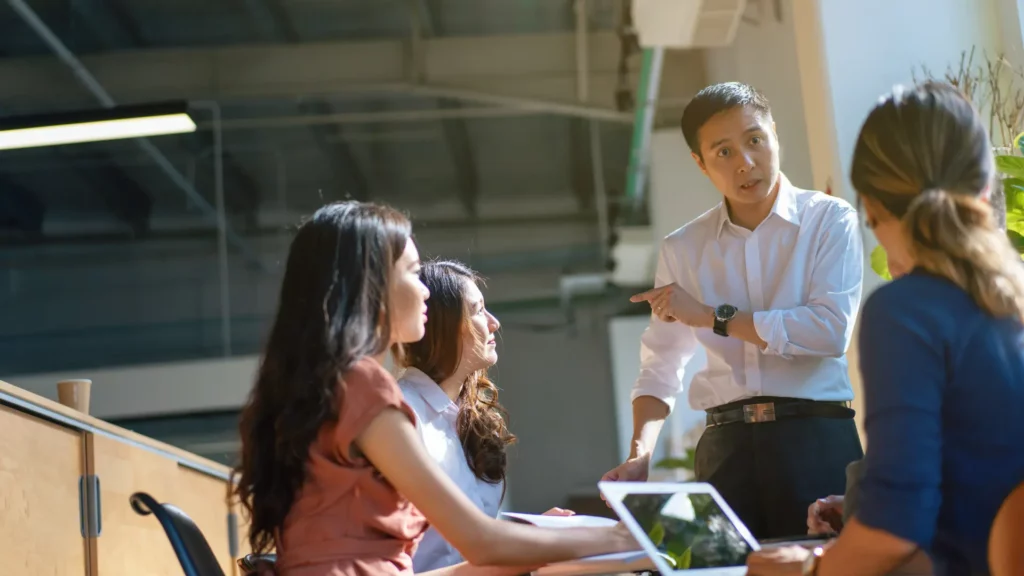 What is Do What Matters Most?
Our research of 1,260 managers revealed that 68% struggle with time prioritization, while 80% lack an effective process for tackling crucial tasks. The Do What Matters Most Training introduces the three top performance habits to optimize time, enhance productivity, and achieve what truly matters. These skills combat task overload, ease cognitive burden, reduce stress, maintain focus, nurture work-life balance, and typically boost performance and productivity by 30-50% on average.
As Goethe said, 'Things which matter most must never be at the mercy of things which matter least.'